Where To Buy Our Products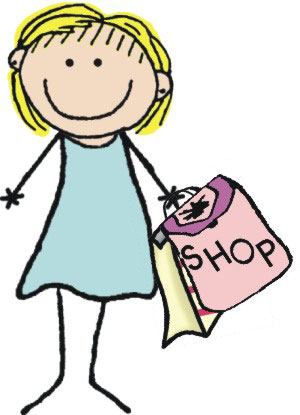 * To find a dealer in your area please click here.
* To purchase Pen at Hand Stick Figure products on-line, go to:
More Than Paper...
www.morethanpaper.com
For That Occasion
www.forthatoccasion.com/pen-at-hand-items-c1602.html
The Personal Note
www.thepersonalnote.com
Inviting Designs by JAMD
www.invitingdesignsbyjamd.com
idjamd@gmail.com
Jodis Gifts
www.jodisgifts.com
The Invitation Source
www.theinvitationsource.com
Paperazzi Stationery & Invitations
www.paperazziinvitations.com
Peona Web Design, LLC
www.confettistationery.com
Posh Paper Boutique
www.poshpaperboutique.com
The Stork Store
www.thestorkstore.com
Ellen's Paper Place
www.ellenspaperplace.com
Head 2 Toe Accessories
www.shophead2toe.com
Just Because Gifts
www.justbecausegifts.us
The Peppermint Pea
www.thepeppermintpea.com
Letters by Lonnie
www.LettersbyLonnie.com

Pen At Hand dealers: Please note that while your information is no longer displayed on this website, our offices are sending contact information to those website visitors who request it!
If you are currently a Pen At Hand dealer and would like to have your contact information distributed to website visitors who want to "shop near them", please fax us your information.